Peace SOS likes to work with other organizations and companies whose mission is to promote peace, human rights and fight poverty. Interested in collaboration? Then mail to:
info@peacesos.nl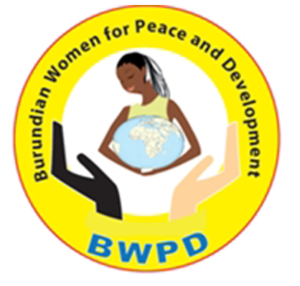 Burundian Women for Peace and Development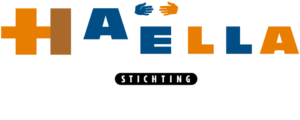 In addition, Peace SOS often collaborates with various peace organisations, such as the Peace Manifesto, Peace Missions without Weapons or signing newspaper articles.