In the spring of 2013 I was touched by a photo in de Volkskrant of a Syrian father with his son, both of whom were injured by bombings. "What are we doing to each other?", "Why are innocent and vulnerable children the victims of violence that they thmeselves can do nothing about?", "Why can't all children play?" flashed through my head. I decided to do something, no matter how small, and wrote a long letter to President Obama entitled "An urgent call for peace in Syria." In addition, I had been seriously ill.
I founded Peace SOS to contribute, together with others, to a more peaceful, better and just world. From my activities for the PvdA I noticed that there is a difference of opinion between politicians and peace organisations. At Peace SOS we connect these two areas and we are convinced that there is still a lot to gain when it comes to non-violent solutions. We also like to dedicate ourselves to human rights and combating poverty.
Let's build a better, more peaceful and fairer world for everyone together!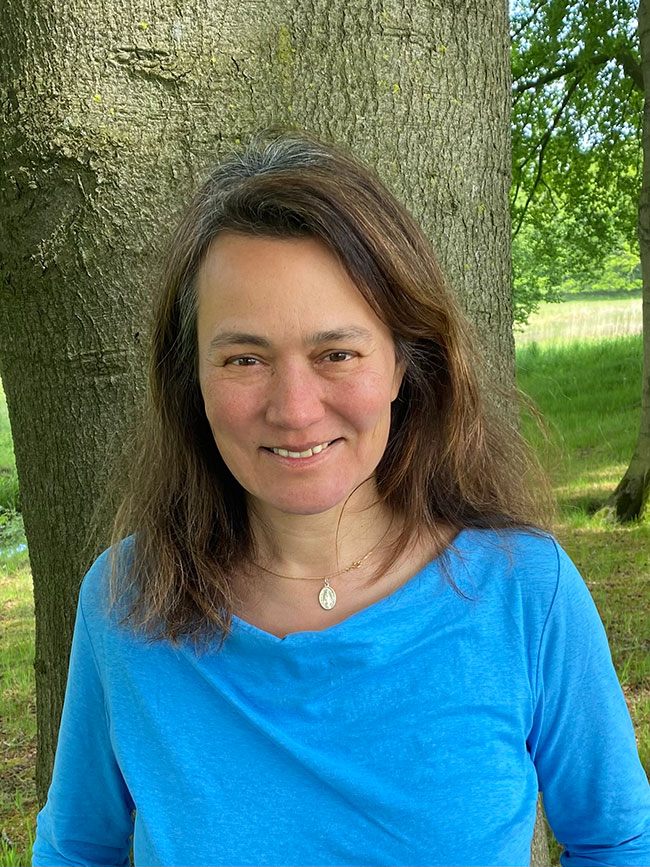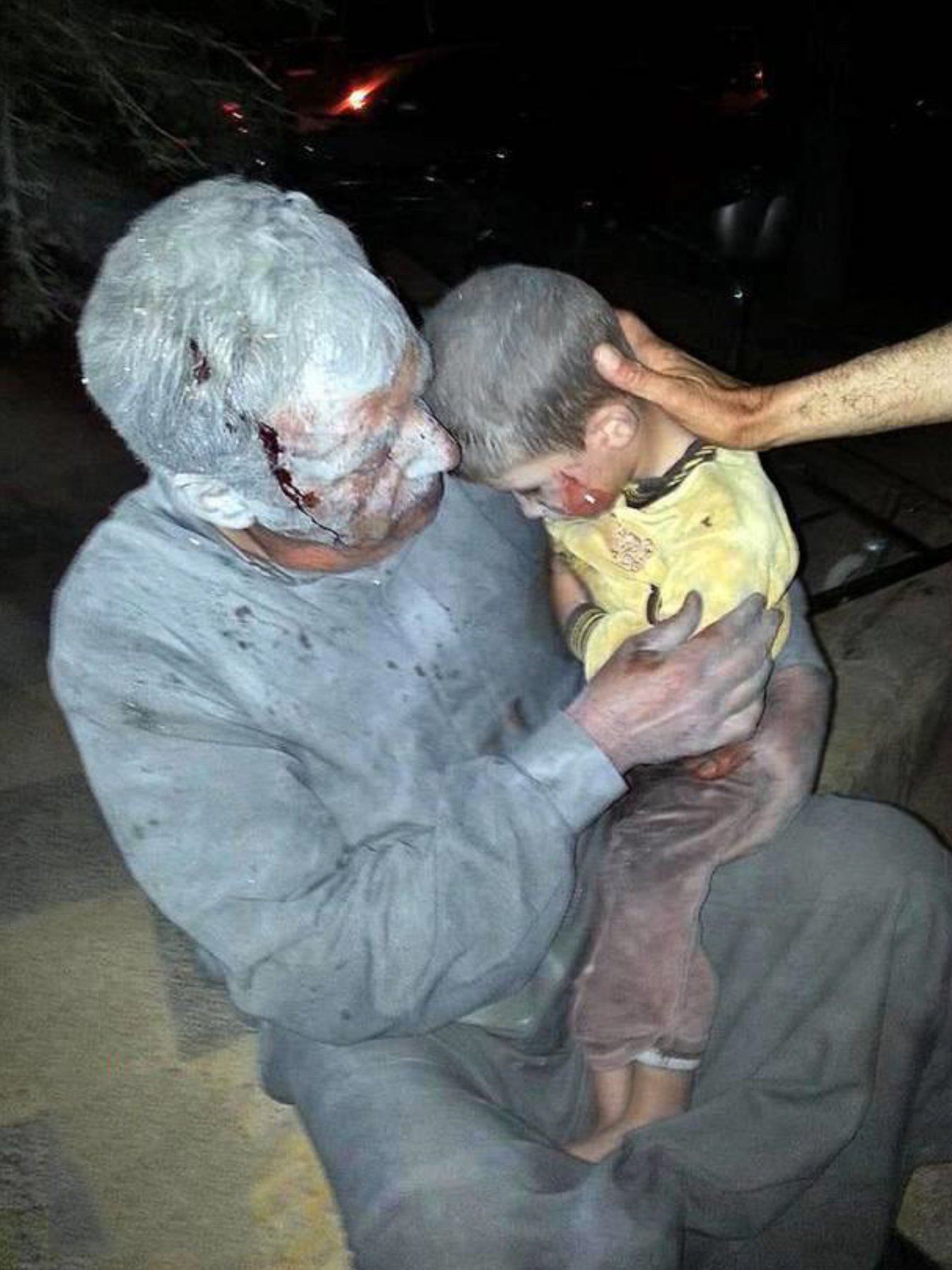 A wounded Syrian man holding his injured son after an air raid in the northwestern of Syria (2013). Photo: Edlib News Network (E.N.N.) .